1080P HD SMART VISUAL EAR CLEANING ROD
🗓️ 30 Days Money-back Guarantee
🔒 Check Security With

Are you looking for an ear cleaner with the newest technology and HD visible camera? Bebird, 
the Smart Visual Otoscope, 
 is the safest ear cleaner with a soft silica gel ear-spoon designed perfectly for your need. Say good-bye to the traditional way of cotton cleaning!
 
Powerful HD Camera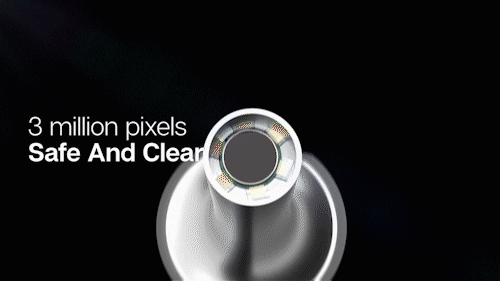 The professional ear otoscope is equipped with 3 million pixels and 3.5mm lens length which allows you to see the real-time images of tiny details inside your ear canal. The endoscope improves clarity while removing the wax residue. It also enhances the accuracy of eliminating every single buildup to make your ears wax-free!​

The softest ear spoon for your sensitive ears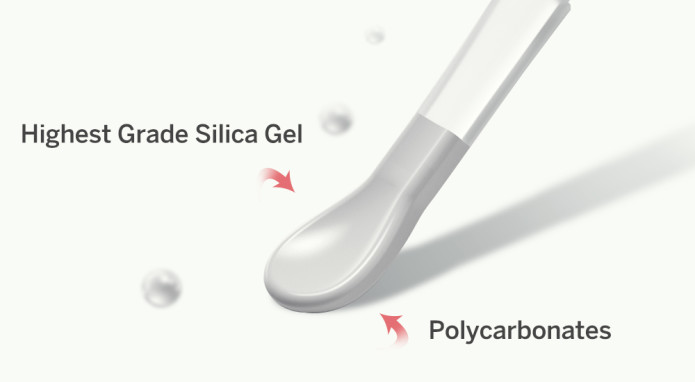 The 100% softest ear spoons are made from polycarbonate + high-grade silica gel materials. The elements degraded from nature will provide the safest protection of your ear canal while cleaning.

Never hurt your eardrum again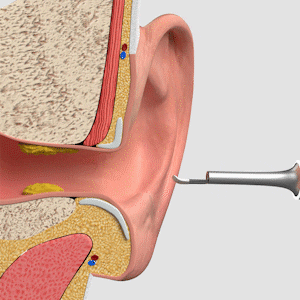 The protective plug is adjustable to fit all sizes of the ear canal. The 360 degrees angle recognition lets you precisely clean your ear canal in all directions. The 6-Axis Smart Gyroscope consists of a 2mm accurate measurement that will pick the slightest movement of the cleaning rode. It helps to prevent the cleaning rod from being inserted more in-depth into the ear and protects from hurting the eardrum.
M9 Pro
Specification:
Product Name M9 Pro Intelligent Visual Ear Pick Rod
Network Standards: IEEE 802.11 b/g/n
Antenna: Built-in FPC Antenna
Working Frequency: 2.4 GHz
Image Transmission Rate: 30fps
Working Environment Temperature: -10~50 Centigrade
Battery: 350mAh
Battery Life Approx 90 Minute
Charge time: 1.5h
Input Current: DC 5V 300mA
Inside Diameter of Lens: 4.5mm
Optimum Focal Length: 1.5 - 2cm
Pixel: 3 Million
Gravity Sensor: 4 Axis
Host Weight 32g ( Without Base)
Package Includes:
1 set
1x Smart Ear Stick
6x Ear Scoop
3x Sample Massage
8x Enjoyment
4x Classic Q Ear Spoon
2x Special Ear Scoop
3x Silver Needle Massage Stick
4x cotton swab
3x alcohol swab
2x Auxiliary Tool
1x Charging base
C3:
Specification:
Network Standards: IEEE 802.11 b/g/n (2.4GHz)
Wi-Fi name: bebird-XXXX
Antenna: Built-in FPC Antenna
Working Frequency: 2.4GHz
Image Transmission Rate: 30fps
Working Environment Temperature: -10 - 50°C
Centigrade Battery: 350mAh
Battery Life Approx: Max. 90 Minutes
Charge Length: 1.5H
Input Current: DC 5V 300mA
Inside Diameter Of Lens: 3.5mm
Optimum Focal Length: 1.5-2cm
Size: Approx. 188*74*30mm
Package Includes:
1 Piece Intelligent Visual Ear Pick
1 Piece Manual
1 Piece Charging Cable
 
How To Use
1. Take out of the stick and open its cover (Remove the cover before Wi-Fi connection.)
2. Scan the QR code on the manual to download the Bebird APP (Or download the APP on the Google Play/ App Store)
3. Turn on the Wi-Fi of your phone, connected, and start to use it. (The Wi-Fi will auto-connecting after the first successful connection)