Beauty Makeup Brush Cleaner
🗓️ 30 Days Money-back Guarantee
🔒 Check Security With

💅 Removes Nasty Bacteria & Clogged Makeup In Seconds

💅 Fast 2-in-1 Clean/Dry System
💅 Dries Quickly - Brush Is Ready To Use Again In Moments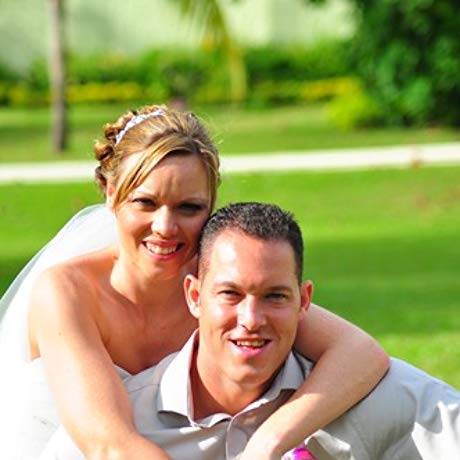 "This makeup brush cleaning system is fantastic, it's thorough and precise, and extremely easy to use." - Jane S
⭐⭐⭐⭐⭐
The Award Winning Cosmetics Gadget
Say goodbye to the nasty bacteria lurking in your makeup brushes in just seconds.
That's all it takes to make your brushes as good as new.
The Belle Beauty Makeup Brush Cleaner™ uses an award winning clean/dry system that makes washing your brushes a total breeze. It's safe, effective and is used by makeup artists around the world.
Powered by 2 AAA batteries, this Beauty Makeup Brush Cleaner is super easy to use. Just pour water and soap into the cleaning bowl and allow the brush to deep cleanse for around 10 seconds. Then rinse, and spin the brush again to dry it. 
That's it! Now your brush will be clean, dry, and ready to use.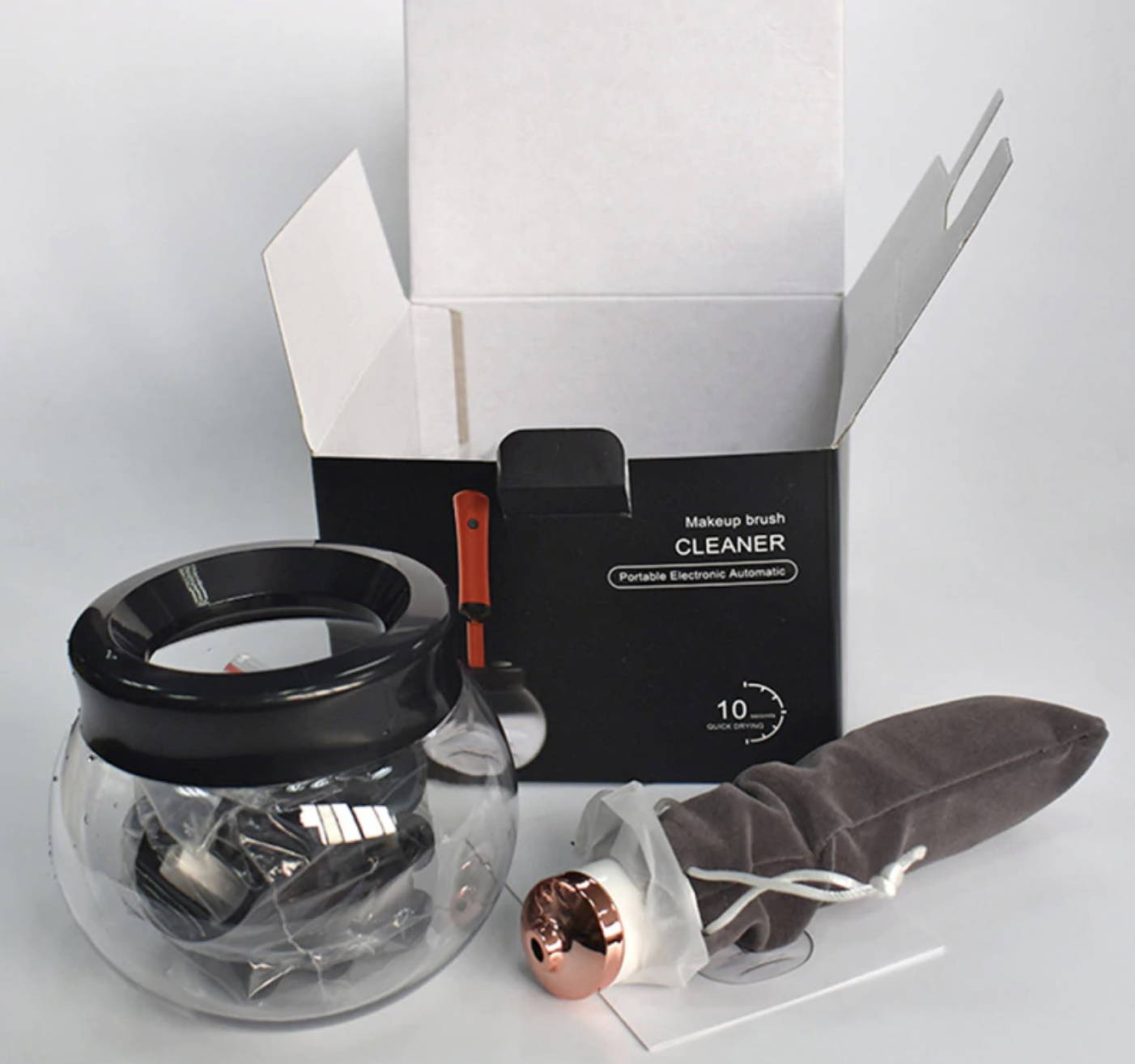 Everything you need to get started is in the box, including:
Brush Spinner Bowl 
Spinner Device 
Storage Bag 
8 Flexible Brush Attachments 
Attachment Stand 
Instructions