Novels Puzzle 1000 Pieces (Wooden)
🗓️ 30 Days Money-back Guarantee
🔒 Check Security With

What was your favorite book from the puzzle?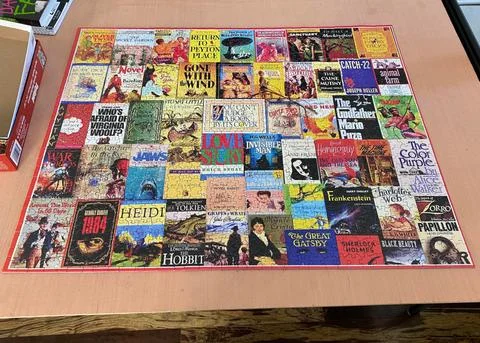 A wonderfully crafted collage of best selling novels is depicted. 
These classics range from books for children to novels for adults.
Some of these novels include The Godfather, Animal Farm, To Kill a Mockingbird, Jaws, Charlotte's Web, the Secret Garden, 1984, Black Beauty, the Great Gatsby, Stuart Little, Moby Dick, Romeo and Juliet, the Adventures of Sherlock Holmes, the Color Purple, and Gone with the Wind. 
All of these books made an impact on the world and their readers! This puzzle is a great afternoon activity—best followed by a good read!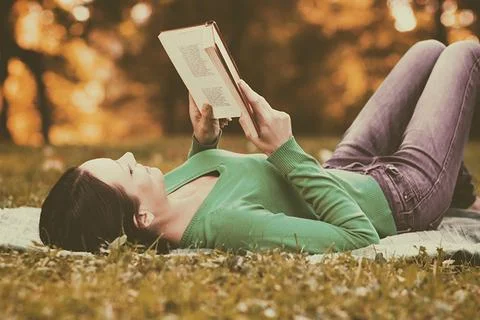 Best Sellers Novels Puzzle 1000 Piece Jigsaw Puzzle.
Features: 1,000 pieces,
Dimensions: 19.25" x 26.5"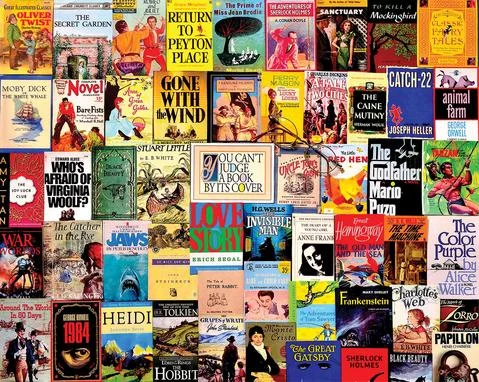 Piece of Mind
Satisfaction is our top priority! If a piece is missing, We will deliver a new puzzle. No questions asked!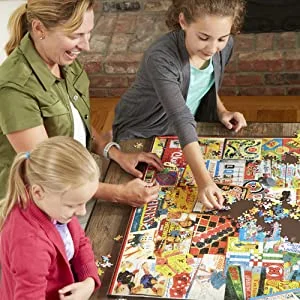 Fun for all
Thrill the entire family and provide hours of fun and entertainment piecing this incredible jigsaw puzzle together. An ideal pastime for everyone to enjoy.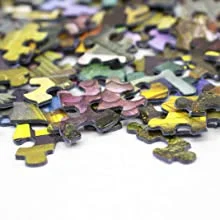 A Cut Above
Organic, non-toxic inks and recycled materials create a quality puzzle that is 18% thicker than indsutry average.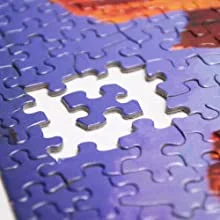 Satisfying Snap
Our precise interlocking pieces snap into place and allow our puzzles to be lifted without falling apart.